 Come and taste the Périgord specialties reviewed with the house touch
In the morning, between 8:30 a.m. and 10 a.m., a delicious breakfast awaits you: homemade pastries (concocted by Nathalie), jams (prepared by Eric), homemade yogurts, fruits and vegetables, cheeses and country ham, fresh fruit juice , eggs (boiled, scrambled or fried on request), hot drinks (Damman tea, coffee, chocolate).
* breakfast is included in the price of the night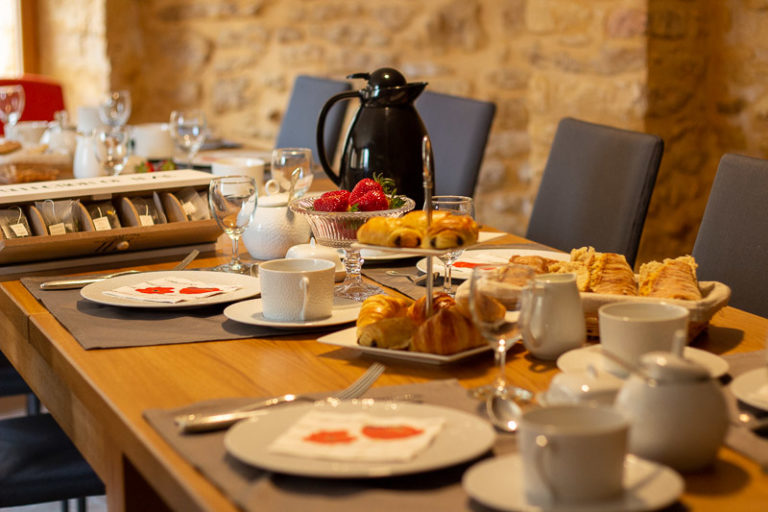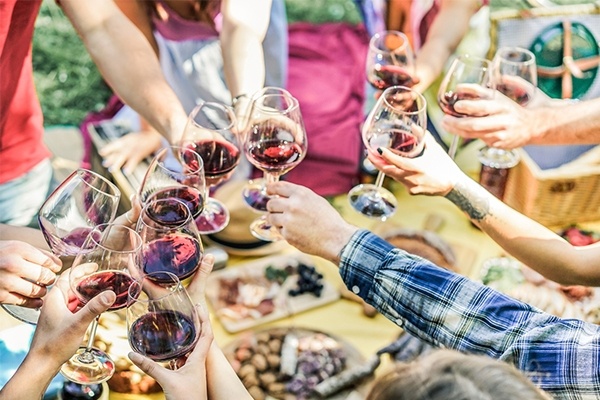 Some evenings, in a friendly atmosphere over a drink, we will have the pleasure of sharing with you on the visits to be made, the restaurants not to be missed, the most beautiful walks and many other subjects…
Products of table d'hôtes
We offer diner 5 evenings a week except Wednesday and Sunday.
If you have the chance to stay at the Bories de Marquay one evening when the table d'hôtes is offered (except July and August), you will find different products typical of Périgord region on your plate. Eric and Nathalie preferentially choose locally sourced products, in order to make you discover the culinary specialties of our beautiful region.
You can therefore taste, depending on the season, various local specialties depending on market supply.
Menu at 35 euros per person including: aperitif, starter, main course, dessert, wine and assortment of coffee or herbal tea.
If the table d'hôtes is not organized, we offer our "petits soupers" based on local products served at 7:30 p.m. outdoors or in our dining room depending on the weather.
Contact us between 2 to 3 days in advance to know the availability and the proposed formula.
"Petits supers" are made up of:
a large gourmet plate (three choices possible)
dessert of the day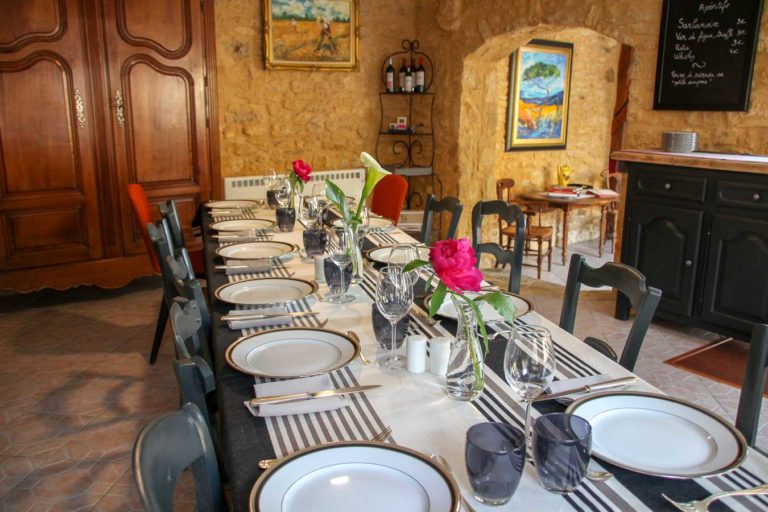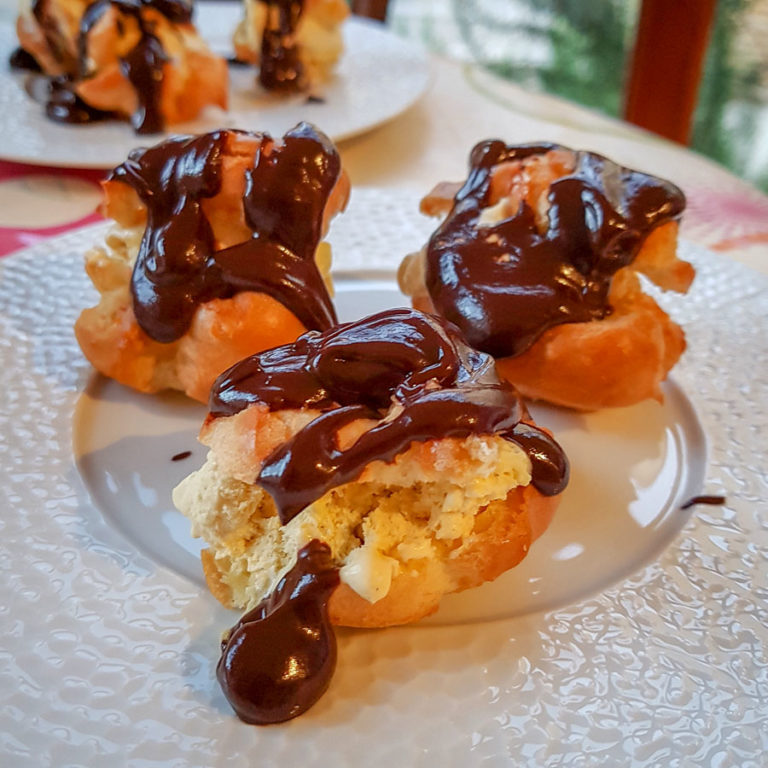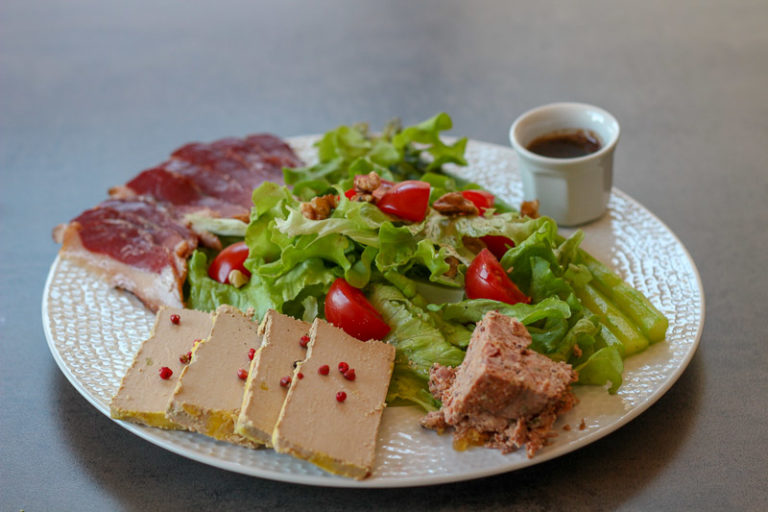 Composition Petit souper "foie gras"
Adult rate € 20, child € 12
Foie gras from the Rougié house in Sarlat
Terrine or duck fritters
Homemade smoked duck breast
Salad, raw vegetables
Dessert of the day
Composition Petit souper "filet de truite du Périgord"
Price 20 €
Home-smoked Perigord fish from the Périgord "Les eaux de l'Inval" with its herb sauce
Salad, raw vegetables
Dessert of the day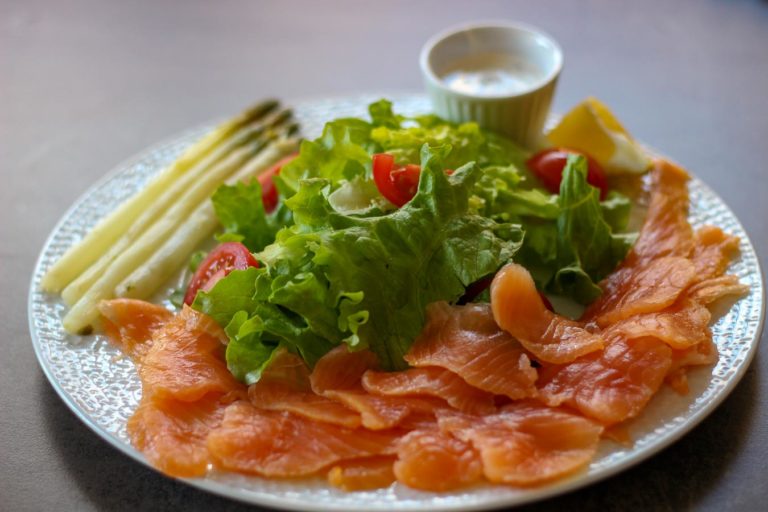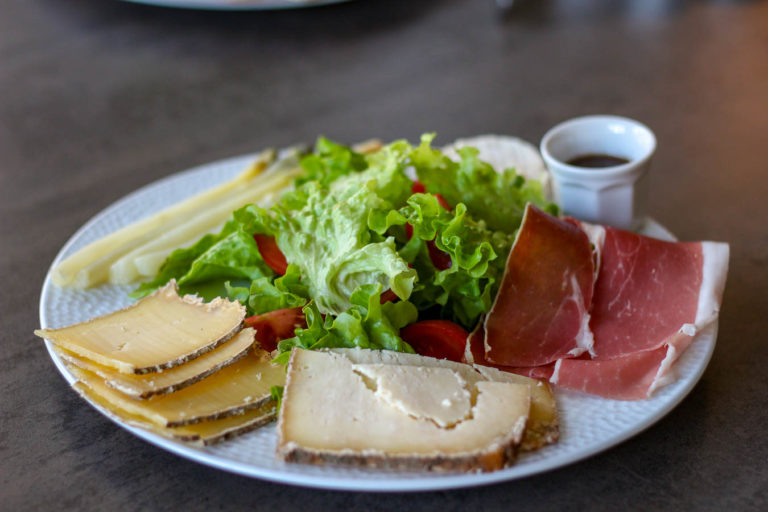 Composition Petit souper "assiette des Bories"
Adult rate € 17, child € 11
Assortment of 3 local cheeses and Perigord ham from Vaux charcuterie in Sarlat
Salad, raw vegetables
Dessert of the day